Exclusive Report By Syaiful Afiq Ahamidi
MANILA, Dec 2 -- The netball gold won by Malaysia has been described as the best ever birthday gift for Goal Keeper (GK) Noramirah Dayana Noor Azhar.
Noramirah said she was very happy because Malaysia retained their SEA Games title today, just three days after she celebrated her 25th birthday on Nov 29.
"It was a tight match at the start but we always believed in our teammates. We know the strengths of our players.
"This gold medal is the best birthday gift I have ever received," she said.
Malaysia beat traditional rivals Singapore 48-42 in the final to retain the gold they won in Kuala Lumpur two years ago.
Thailand and Brunei shared the bronze medal after losing in the semi-finals yesterday.
National coach Tracey Robinson was thrilled by the success of the team.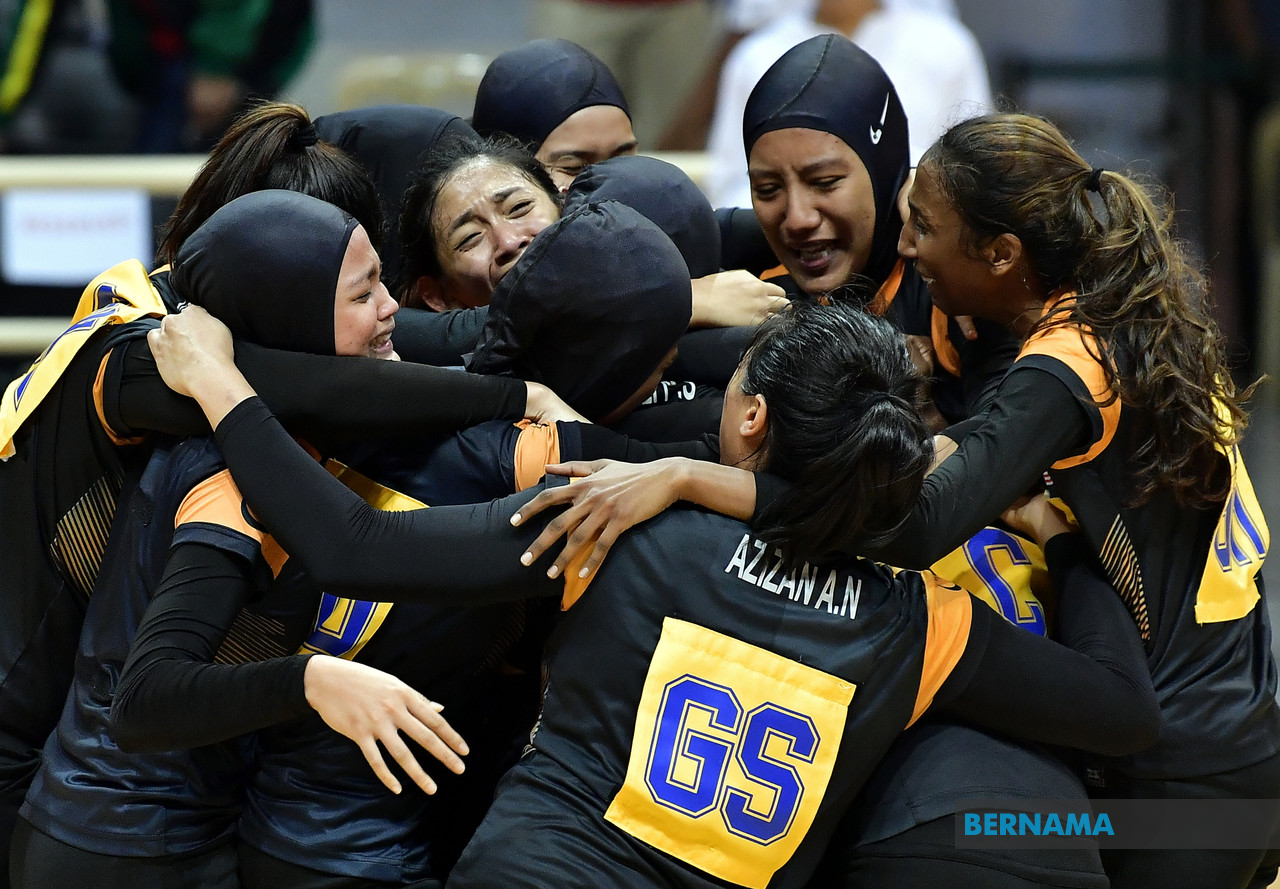 "The first quarter is always going to be tense. They have worked really hard to get where we are now because the competition has improved since the last SEA Games.
"Credit to MSN (National Sports Council) and ISN (National Sports Institute) and all our support staff. They have done a fantastic job with the players," she said.
-- BERNAMA