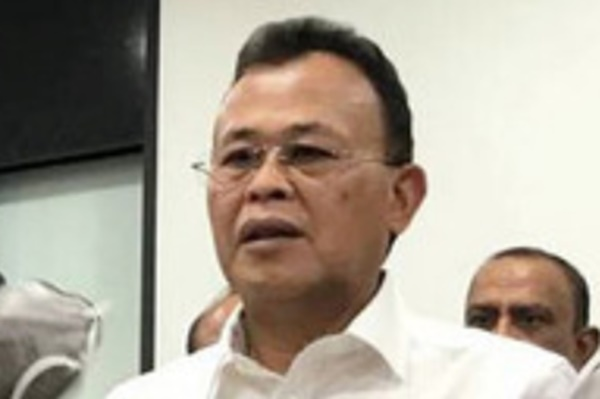 JOHOR BAHRU, March 13 (Bernama) - The toxic fumes situation following the disposal of chemical waste at Sungai Kim Kim, near Pasir Gudang, has been under control, and there is no need to declare a state of emergency in the area, said Johor Menteri Besar Datuk Osman Sapian.

Osman, who chaired the State Disaster Management Committee's special meeting for almost three hours, urged the public not to believe and disseminate incorrect information and should instead, get the right facts from the proper channels.

From the reports received from the various departments, the situation has been contained and under control, so there is no need for a state of emergency to be declared, he told reporters after chairing the meeting at the Pasir Gudang Municipal Council here.
.....