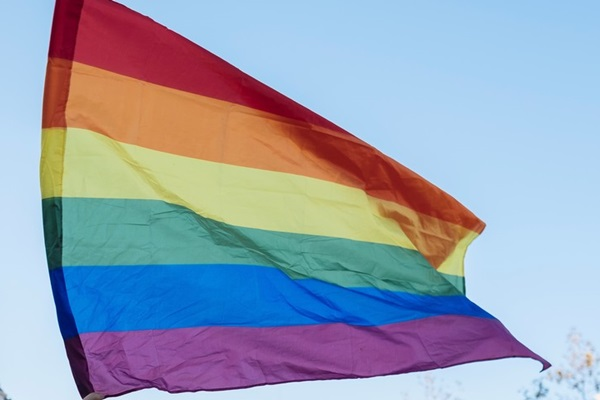 KUALA LUMPUR, March 12 (Bernama) -- The actions of some Muslims in joining the recent lesbian, gay, bisexual and transgender (LGBT) illegal march in the capital are a matter of obvious opposition to the laws, religious teachings and cultural norms of Malaysian society, according to Federal Territory Islamic Religious Department (JAWI) director Mohd Ajib Ismail.

He said although the Pakatan Harapan (PH) government assures that everyone has the right to freedom of expression, it does not mean that anyone especially Muslims could violate the laws and religious teachings.

"JAWI condemns the action of some of our Muslim brothers and sisters who joined the LGBT march recently, in which some of the rights they fought during that march were not the rights they should fight for (such as 'free my nipples' and 'sex work is work').
.....