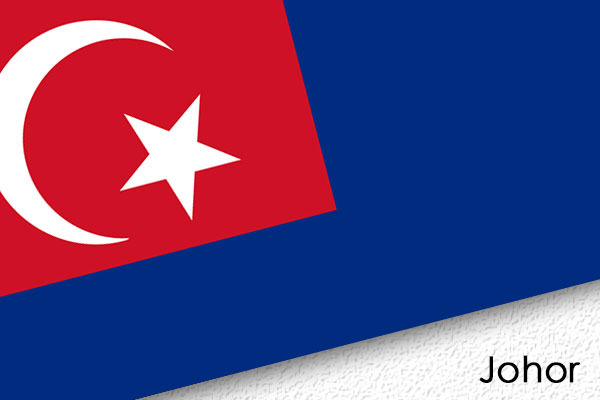 JOHOR BAHRU, March 11 (Bernama) -- Three men including two factory owners were detained for suspected disposing of chemical waste into Sungai Kim Kim, in Pasir Gudang, near here, last Thursday.

One of the three is the owner of a chemical-processing plant and the other owns a used goods-processing factory, both in their 50's, while the third suspect is a worker, in his 40's.

Johor Department of Environment (DoE) director, Datuk Mohammad Ezzani Mat Salleh said the first suspect was arrested yesterday evening and the other two at 12.30 pm today.
.....