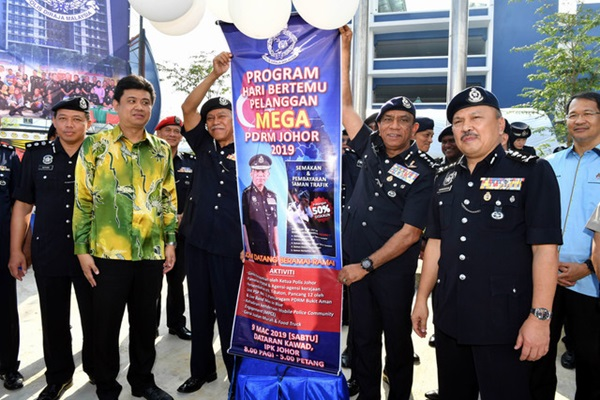 JOHOR BAHRU, March 9 (Bernama) -- Five police reports were lodged as of yesterday over the alleged dumping of chemical waste in Sungai Kim Kim, near Pasir Gudang.

Johor police chief Datuk Mohd Khalil Kader Mohd said the reports were lodged at the Seri Alam station by residents and families of students in the affected area.

"Although the Department of Environment (DOE) is investigating, the police will also open an investigation paper.
.....