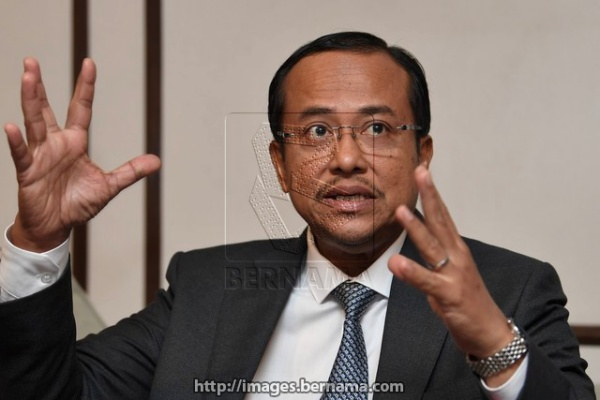 Dr Ahmad Samsuri Mokhtar
KUALA NERUS, Feb 12 (Bernama) -- The Terengganu government is willing to improve the quality of its counter service staff in government linked agencies and departments for the convenience of the public.

Menteri Besar Dr Ahmad Samsuri Mokhtar said the latest complaint involving counter staff at Yayasan Terengganu going viral on social networking site Facebook, yesterday evening should be an eye-opener for many to change.

"I have received information from the director of Yayasan Terengganu on what happened and was told that they had called the staff involved to clarify the problem.
.....