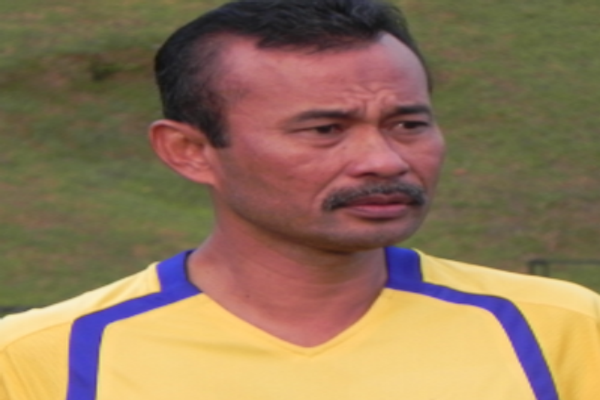 Ahmad Khalidi Supian
KUALA LUMPUR, Feb 12 (Bernama) -- There is no guarantee that the quality of football referees in the country would rise with the setting up of the Professional Match Officials Malaysia (PMOM), said former FIFA referee Ahmad Khalidi Supian.

Instead, it would depend on the referees' own integrity, said the 58-year-old, who has more than 20 years' experience after starting his career as a national referee in 1986.

He said that an authoritative referee was someone who has extensive knowledge and full understanding of the laws of the game as well as an optimum level of physical fitness.
.....