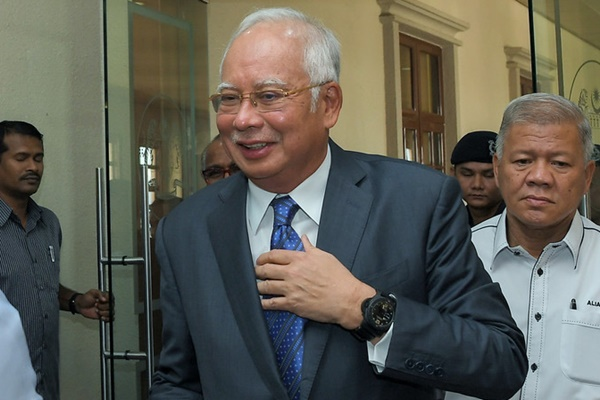 KUALA LUMPUR, Feb 11 (Bernama) -- The case of former prime minister Datuk Seri Najib Tun Razak involving three additional charges of money laundering to the tune of RM27 million of SRC International funds will be heard in the High Court.

Judge Mohd Nazlan Mohd Ghazali allowed the application by the prosecution, led by Attorney-General (AG) Tommy Thomas, to transfer the case from the Sessions Court to the High Court.

However, Mohd Nazlan dismissed Thomas' application for the case to be tried jointly with three other cases (of criminal breach of trust, abuse of power and money laundering) faced by Najib.
.....