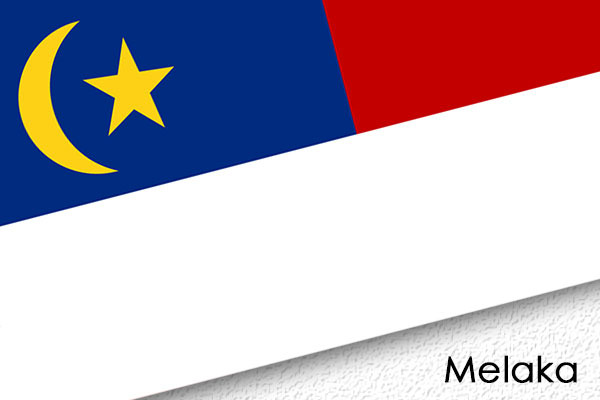 MELAKA, Feb 9 (Bernama) -- The state Health Department will continuously monitor and control the outbreak of Chikungunya although the outbreak has been declared as over on Feb 6.

State Health and Anti-Drugs Committee chairman Low Chee Leong called on the public to take measures to stop the breeding of Aedes mosquitoes in order to curb the diseases caused by the viruses spread by the mosquitoes.

He hoped all parties, especially members of the community, to continue to cooperate in the fight against the spread of Chikungunya by Aedes, which is also the carrier of the dengue virus.
.....