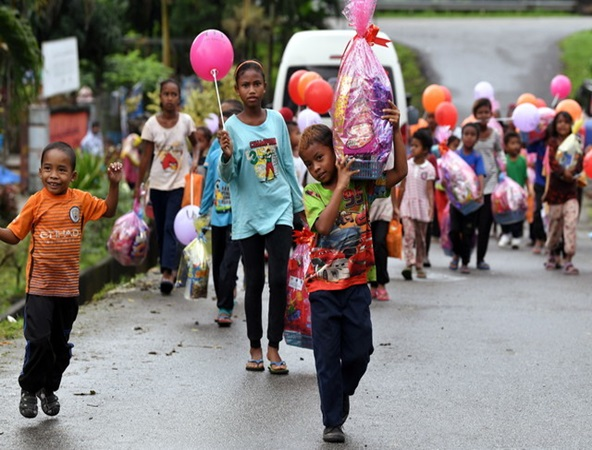 KUALA LUMPUR, Jan 11 (Bernama) -- The Ministry of Health (MoH) will collaborate with the Ministry of Education (MoE) and the Orang Asli Development Department (Jakoa) to address malnutrition issue among Orang Asli children, aged five and above.

Deputy Health Minister Dr Lee Boon Chye said the issue was raised by paediatricians and volunteers involved in the 'outreach' programme in Orang Asli villages throughout the country.

He said the ministry, in collaboration with several agencies, currently in the midst of collecting data to identify the number of children suffering from malnutrition, expected to be completed within two months.
.....