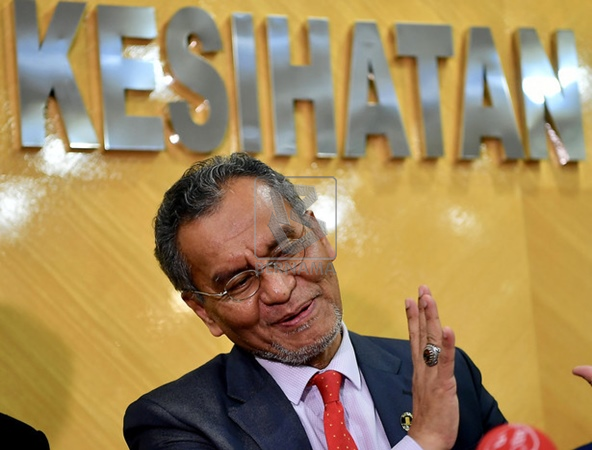 PUTRAJAYA, Jan 11 (Bernama) -- The Health Ministry is focusing this year on reducing the incidence of five factors that contribute to non-communicable diseases among Malaysians, Minister Datuk Seri Dr Dzulkefly Ahmad said today.

These were hypertension, diabetes, high cholesterol, smoking and obesity, he added.

Dr Dzulkefly said a study conducted by the ministry and Harvard University showed that Malaysia´s success in addressing non-communicable diseases among its population was rather low compared to the achievement of other countries in the region.
.....