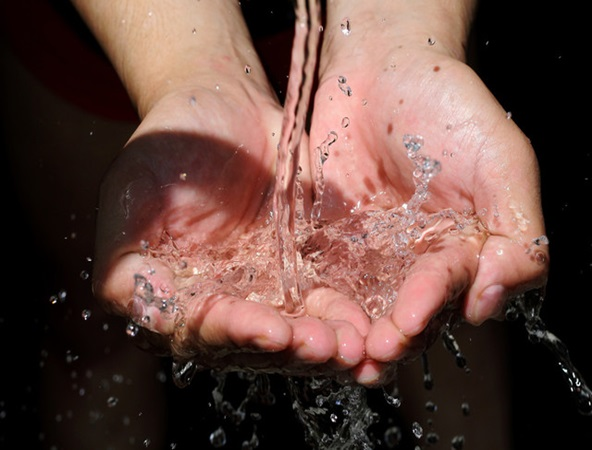 MELAKA, Jan 11 (Bernama) -- The Melaka state government will increase water tariffs to help support the cost of managing and maintaining water supply, said Chief Minister Adly Zahari.

However, he assured that the increase will not burden the public as incentives will be given to low-income families in the B40 category and people who implement water-saving measures.

He said discussions were currently being held with Syarikat Air Melaka Berhad but the increase in water tariffs have not been set as each state had different rates.
.....