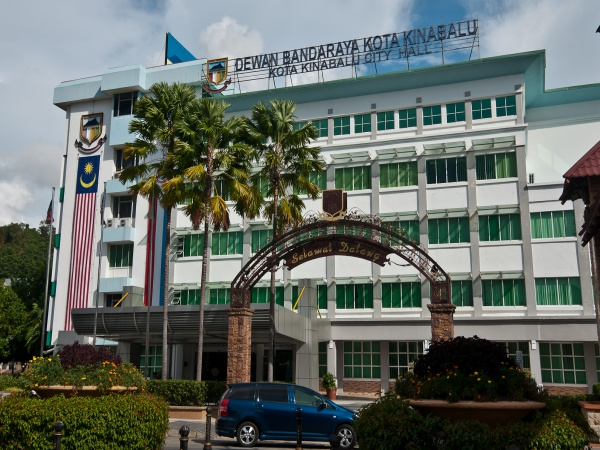 KOTA KINABALU, Jan 9 (Bernama) -- Kota Kinabalu City Hall (DBKK) will carry out a full investigation over a photograph of a couple hugging and bathing, seemingly in nude, at the fountain pool in Jalan Gaya, near here.

Even though there was no confirmation whether the individuals in the picture were, either tourists or locals, the picture has drawn the ire from the netizen who thought that such incident should not happen as it would tarnish Kota Kinabalu's image as a tourist destination.

Kota Kinabalu mayor Datuk Nordin Siman said the full investigation would be carried out over the photograph that went viral involving a couple found bathing in the pool near Jalan Gaya.
.....