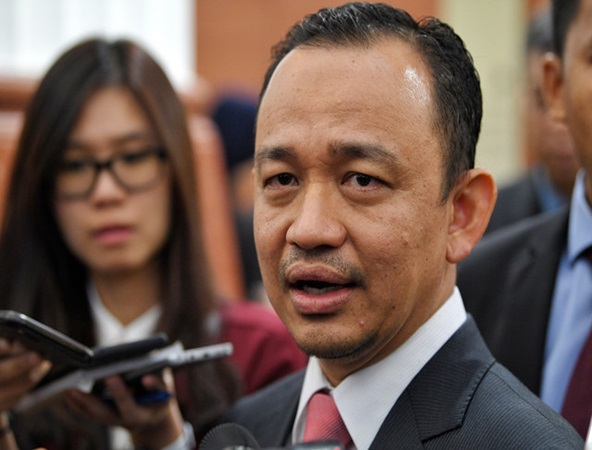 KUALA LUMPUR, Dec 7 (Bernama) -- Education Minister Dr Maszlee Malik today announced the new repayment scheme for National Higher Education Fund Corporation (PTPTN) borrowers has been postponed.
In his posting on Facebook, he said: "The mechanism for the new PTPTN repayment scheme will be postponed, taking into consideration the need to hold discussions with various stakeholders to hear their views and recommendations ".
On Wednesday, PTPTN announced that Scheduled Salary Deductions (PGB) would begin in January for borrowers earning from RM2,000 a month.....