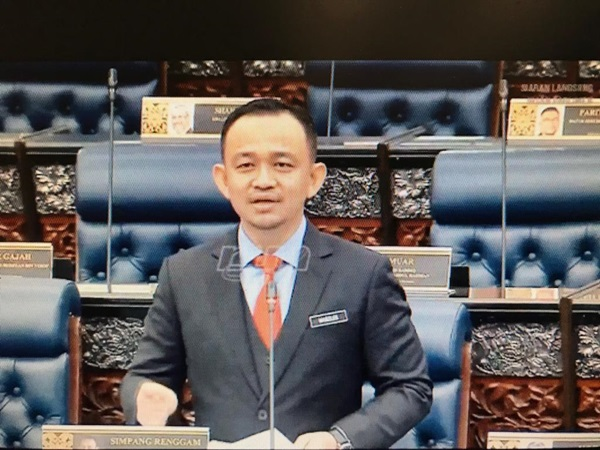 KUALA LUMPUR, Dec 3 (Bernama) -- The Ministry of Education is setting up a committee to review and improve the history curriculum and textbooks, said its minister Dr Maszlee Malik.
He said the committee would work with existing committees, as well as academicians and experts on history in the country and abroad.
The ministry, he said, would also hold a series of discourse with historians to obtain the historical perspective with a fresher and more productive narrative.
"The Ministry is concerned with the views from various parties on the history subject. The standard history curriculum was formulated with the aim of providing students with a wider perspective on world development and to strengthen their self-identity and loyalty to the country, " he said in the Dewan Rakyat today.
He was responding to an oral question from Hasanuddin Moh Yunus (PR-Hulu Langat) who wanted to know what the government had done to review the teaching of history in schools.
To a supplementary question from Hasanuddin on efforts to get students to be interested in learning history, Maszlee said the current History curriculum was no longer dependent on the presentation of historical facts by solely memorising, but various elements of the latest pedagogy had been included in the teaching of the subject.
"Nevertheless, we take note that not all teachers have a creative approach to History. As such, beginning next year, the ministry will hold various training programmes to further enhance the pedagogical skills of teachers," he added.
-- BERNAMA