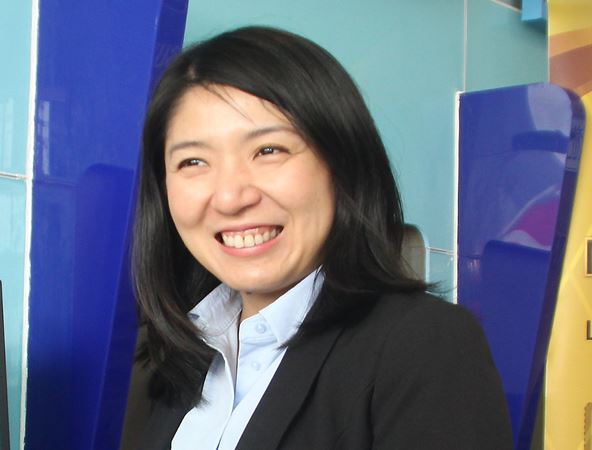 KUALA LUMPUR, Nov 27 (Bernama) – The government is optimistic of achieving its target of 20 per cent electricity generation from renewable energy (RE) sources, equivalent to 3,991 megawatt (MW), over the next seven years via various initiatives, programmes and policies.
To realise this target, Minister of Energy, Science, Technology, Environment and Climate Change Yeo Bee Yin said the government would engage with industry players and study the relevant policies.
Though the country's clean energy generation is only at two per cent currently, the target could be reached with the implementation of various programmes, including net energy metering, feed-in-tariff (FiT) and large-scale solar programme, she said.
Yeo said this in her keynote address at the 8th Energy Forum, jointly organised by the Energy Commission (EC), Malaysian Gas Association (MGA) and Energy Council of Malaysia here, today.....