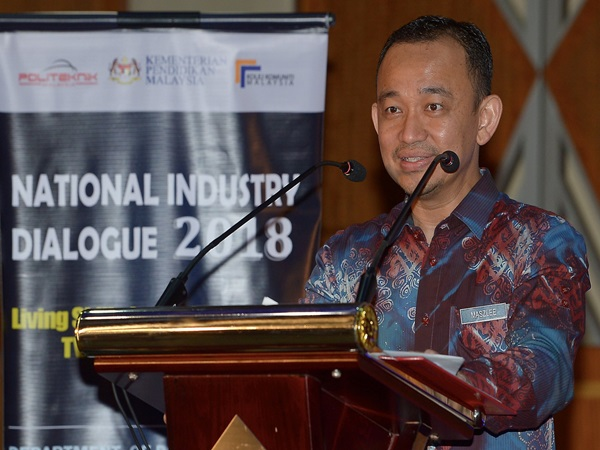 KUALA LUMPUR, Nov 22 (Bernama) -- The Education Ministry will only appoint school heads who have integrity and are trustworthy to ensure that all government aid for pupils, including the Supplementary Food Programme (RMT) are properly managed.
Its minister Dr Maszlee Malik said this is so that those who hold the posts perform their duties well, including distributing the aids.
He said the monitoring process had been introduced at the District Education Offices and State Education Departments to make sure that schools abide by the Financial Circular and RMT Management Guide Book provided by the ministry
He said future school administrators have also been given an introduction to the management of the RMT programme in the National Professional Qualification for Educational Leaders (NQPEL) at Institut Aminuddin Baki.....