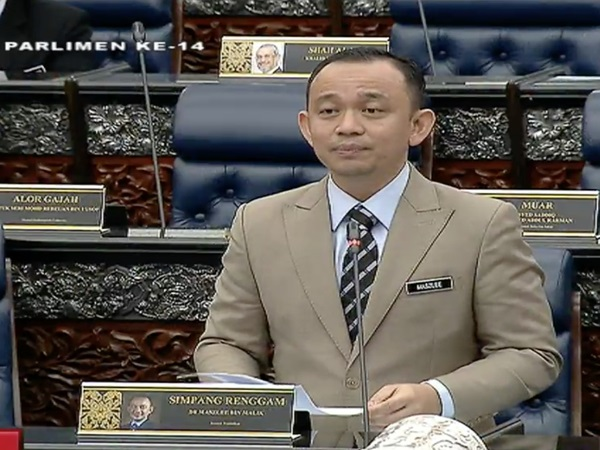 KUALA LUMPUR, Nov 13 (Bernama) -- Based on statistics, and as of Oct 2, there are 2,615 vacancies for English teachers in schools, said Education Minister Dr Maszlee Malik in Parliament today.
Some 1,557 vacancies are in primary schools, while 1,058 are in secondary schools.
He said that some of the reasons for the shortage of English teachers is that they have retired, more choice, changes in the co-curriculum and more time allotted for teaching English in school.....