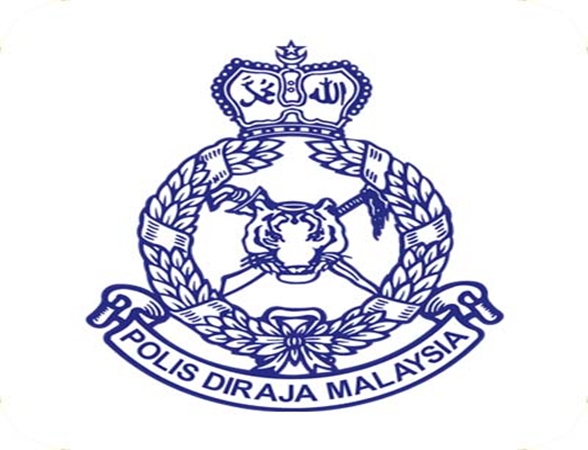 KUCHING, Nov 9 (Bernama) -- Sarawak police have arrested a married couple suspected of trafficking drugs and seized more than half kilogramme of crystal pieces, believed to be syabu (methamphetamine) in a raid at a house in Merdang Garden, Kota Samarahan at noon yesterday.
Sarawak police headquarters Narcotics CID chief Supt Sahar Abdul Latif said the drugs weighing 544 grammes is worth about RM81,656, was found packed into 32 bags for sale to addicts in the district.
"Initial investigations found the suspects had began their operation in past one year. Also confiscated were three vehicles belonging to the suspects with RM9,600 in cash and a gold bracelet with a total value of RM169,080," he said in a statement today.....