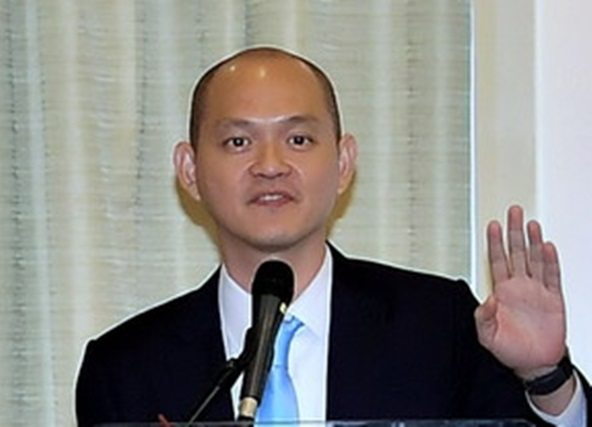 SERI KEMBANGAN, Nov 9 (Bernama) -- Investors' confidence in Malaysia will not be affected as the concerns of rating agencies have been addressed, said Deputy Minister of International Trade and Industry Ong Kian Ming.
He said this was following the visit by the Minister of Finance Lim Guan Eng to Singapore and Hong Kong recently, during which Lim had held meetings with some credit rating agencies.
"I think what was made it clear is that the increase in the budget deficit and the new tax reliance are something that is temporary.....