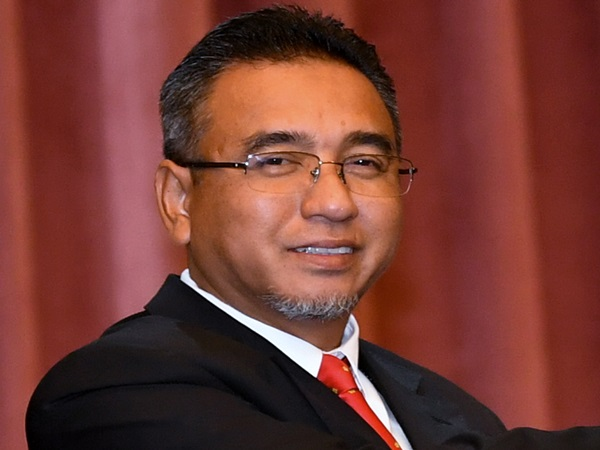 KUALA LUMPUR, Nov 8 (Bernama) -- Melaka is waiting for a reply pertaining to its offer to federal government that the country's third national car to be produced in the state, says Chief Minister, Adly Zahari.
He said the offer was made because the state government was confident and well-prepared with various facilities for the new national car project, that was voiced by Tun Dr Mahathir Mohamad, to be set up in Alor Gajah area.
"We have already agreed for the federal government to set up the project (the third national car) in Melaka. Our confidence based on the fact that Melaka has successfully implementing automotive industry for years such as Honda Malaysia plant (including all the supporting sectors) in Simpang Ampat, Alor Gajah.....