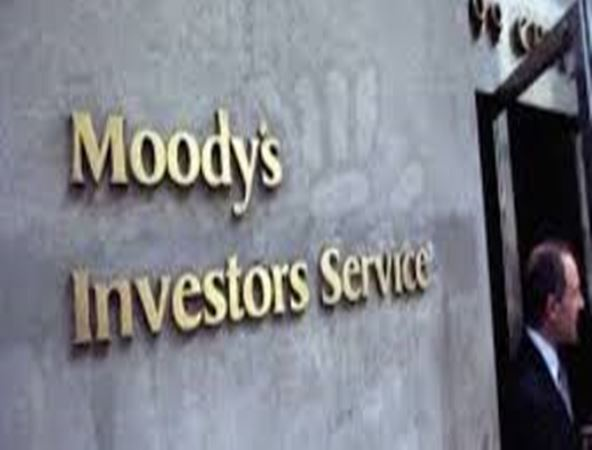 KUALA LUMPUR, Nov 8 (Bernama) -- The 2019 Budget indicates Malaysia's high debt levels are likely to persist for longer than expected, as deficits are likely to remain above three per cent of the gross domestic product (GDP) until 2020, said Moody's Investors Service.
"By Moody's calculations, government debt will edge up to 51.1 per cent of GDP in 2019 from an estimated 50.6 per cent in 2018.
"At these levels, debt remains higher than the A-rated median forecast of 40.9 per cent for 2018, emphasising fiscal constraints as a key credit challenge," the international rating agency said in a statement today.....