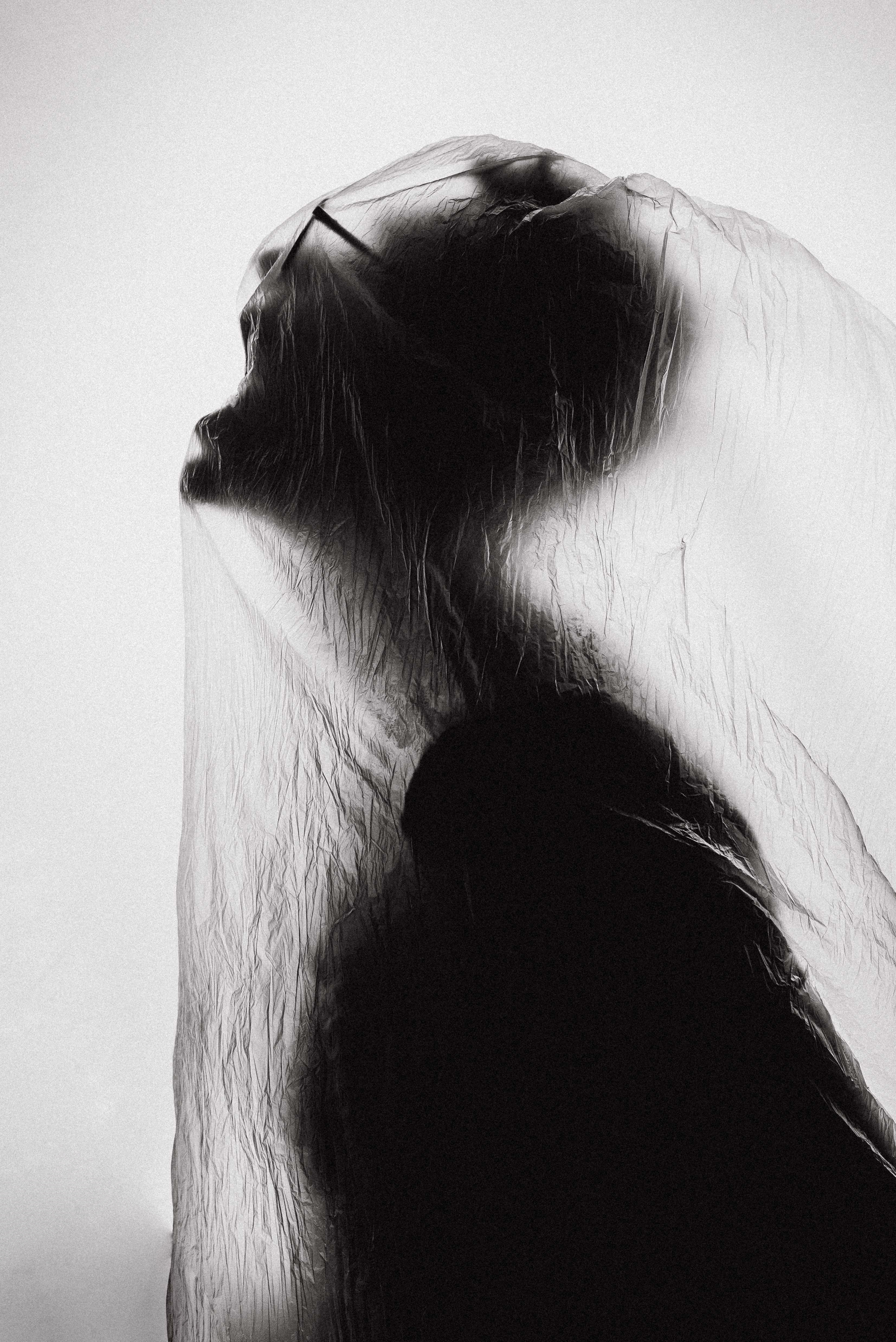 By Nur-ul Afida Kamaludin
The prevalence of mental health issues in this country is certainly a cause for concern and in some instances, it has even led to death. It is most unfortunate that a matter as serious as this is being treated lightly and this state of affairs can be attributed to a lack of awareness and knowledge among the public.
This is the second of four articles looking into the extent of mental health problems in this country.
KUALA LUMPUR (Bernama) -- Half of the mental health conditions worldwide start by 14 years of age, according to the latest, and shocking, statistics shared by the World Health Organisation (WHO).
Sadly, most of these cases remain undetected and untreated.
Globally, depression is among the leading causes of mental illness among adolescents, while suicide is the third leading cause of death among 15-to-19-year-olds.....