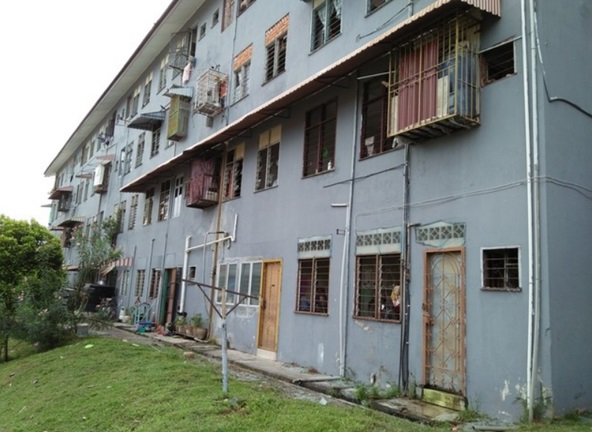 PORT DICKSON, Nov 6 (Bernama) -- About 10 housing units at Flat Taman Sri Bandar here were damaged due to explosion from fire crackers which were lit by a group of men about midnight last night.
One of the occupants at the flat units, only identified as Marina, 51, said she heard a lot noise in the kitchen of her house at about midnight and upon checking saw the glass window panes there shattered.
"It was not just the glass window panes at my house, the glass window panes in the kitchen of my neighbours below and above were also broken," she told Bernama.....