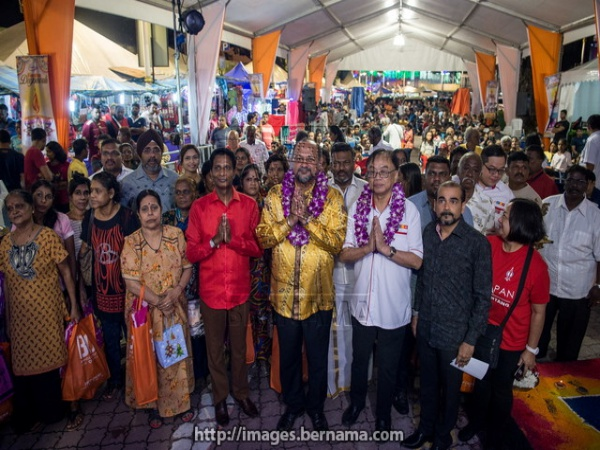 KUALA LUMPUR, Nov 5 (Bernama) – Communications and Multimedia Minister Gobind Singh Deo hopes the Deepavali's celebration tomorrow will brighten up the people's sense and spirit of nationhood, especially in the era of the Pakatan Harapan-led new government.
In a speech delivered via a short video uploaded on Radio Television Malaysia (RTM) Facebook today, he also urged Malaysians to join in the celebration.
"Let us all together celebrate the Deepavali day with our families and friends ... Happy Deepavali," he said in the 36-second video.
-- BERNAMA