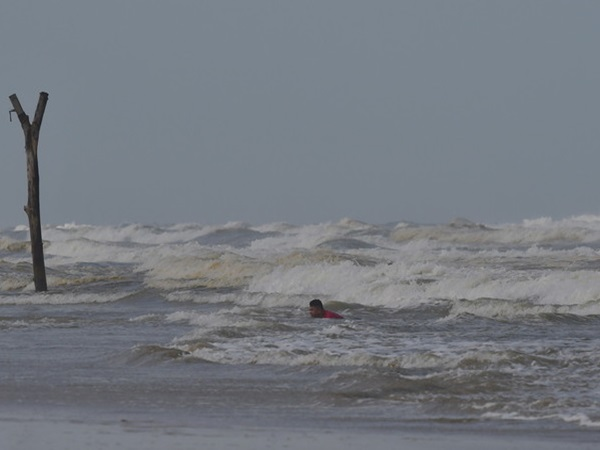 KUALA LUMPUR, Nov 5 (Bernama) – Strong north-easterly winds of 50-60kmph and waves as high as 4.5m are forecast off eastern Condore and western Reef North till Nov 7.
In a statement issued today, the Malaysian Meteorological Department said these are dangerous conditions for ships, the ferry service and coastal activities like fishing.
The department also predicted north-easterly winds of 40-50kmph and 3.5m waves for the same period off southeastern Samui, Tioman, Bunguran, western Condore, Reef South, eastern Reef North, Layang-Layang, Labuan and Pahlawan, which will be hazardous to small vessels and recreational water activities.
Until Nov 7, similar conditions are expected off Kelantan, Terengganu, Pahang, eastern Johor, Sarawak and western Sabah, with coastal areas – except Sabah -- susceptible to rising sea levels.
-- BERNAMA