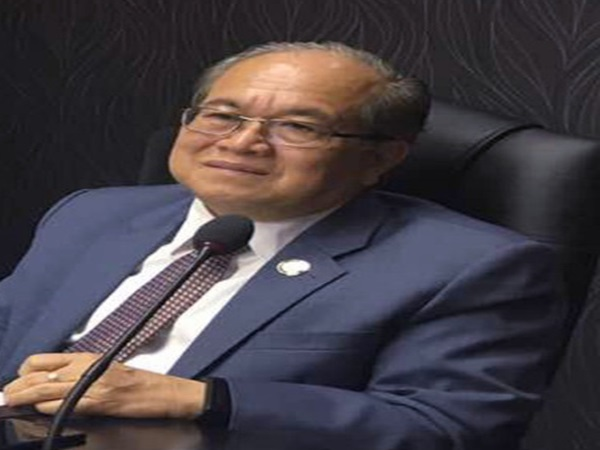 KUCHING, Oct 23 (Bernama) -- Sarawak is focusing on smart farming to harness the power of digital technology for real-time decisions in transforming the state's agriculture industry into a modern, competitive and sustainable sector.
Deputy Chief Minister Datuk Amar Douglas Uggah said this was important to ensure Sarawak could become the preferred destination for investors and venture capitalists.
"The government is committed to equipping our industry players with the latest technology and practices in order to sustain the state agriculture industry whilst creating a new competitive edge over our close competitors among our neighbouring countries," he said.....