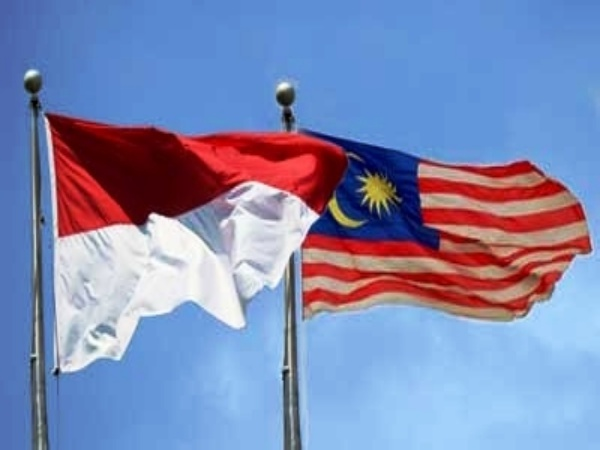 KUALA LUMPUR, Oct 11 (Bernama) -- Malaysia and Indonesia have inked a memorandum of understanding (MoU) to resolve international boundary issues involving both countries.
The Water, Land and Natural Resources Ministry in a statement today said the MoU was signed during the 42nd Meeting of the Joint Indonesia-Malaysia Boundary Committee on the Demarcation and Survey of the International Boundary between Malaysia (Sabah & Sarawak) and Indonesia (Kalimantan Utara & Kalimantan Barat) (JIM-42), held in Bandung from Oct 9 until today.
"The Malaysian delegation was led by the ministry's Secretary General Datuk Dr Tan Yew Chong while the Indonesian delegations was led by Secretary General Ministry of Home Affairs Indonesia Drs Hadi Probowo. The meeting was co-chaired by both of them.....