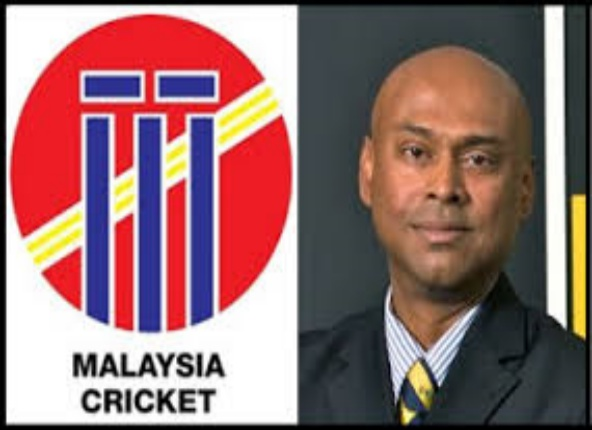 KUALA LUMPUR, Oct 11 (Bernama) – The Malaysian Cricket Association (MCA) hopes Prime Minister Tun Dr Mahathir Mohamad will resolve the Kinrara Oval issue with the developer of the land.
Its President, Mahinda Vallipuram said, the national cricket governing body had handed over a summary of the case during a 45 minute meeting with the Prime Minister's political secretary, Abu Bakar Yahya at the Perdana Putra, today to bring the issue to Dr Mahathir's the attention.
"We believe losing the iconic ground is not only a tremendous loss for MCA, but also the country. We are appealing for the Prime Minister's help to resolve the issue.....