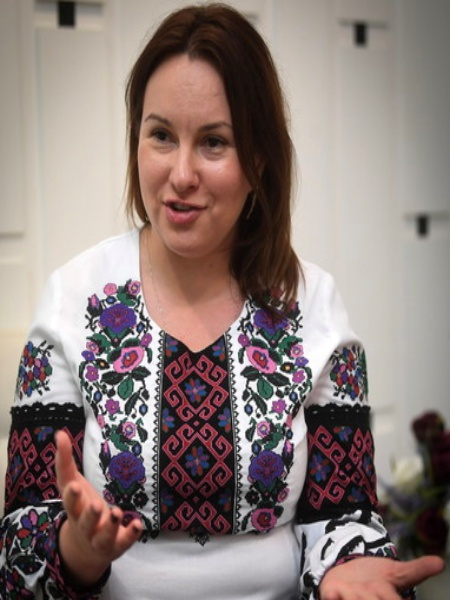 By Nur Ashikin Abdul Aziz
KUALA LUMPUR, Oct 11 (Bernama) -- International students, including Malaysians, who are keen on furthering studies in Ukraine can now do away with the services of the middle-man and instead, access the Ukrainian State Center for International Education's website.
The centre's director, Dr Olena Shapovalova said the government website,
www.studyinukraine.gov.ua
, enabled prospective students to apply directly to any Ukranian university without the need to engage the services of a third party.
"The entire process to apply costs only US$200 (about RM830) and that is paid through bank transfers. No one in Ukraine or Malaysia should ask you to pay in cash. No middleman or agents are needed," she told Bernama during a visit to the news agency's headquarters here Wednesday.....