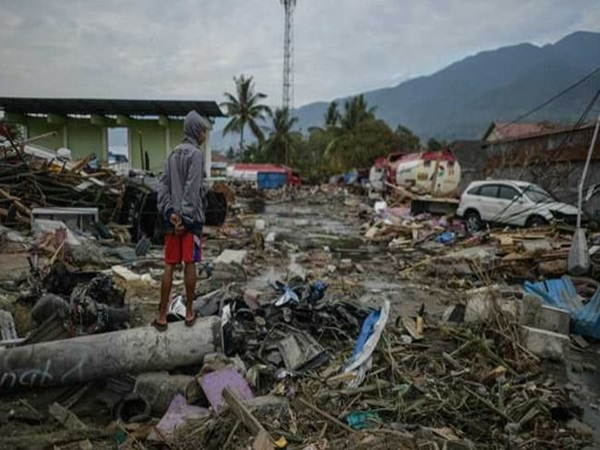 BALI (Indonesia), Oct 11 (Bernama) -- An earthquake measuring 6.0 on the Richter scale struck Bali island in the wee hours on Thursday.
The epicentre was in the Bali Sea around 40 km off the eastern end of Java island, according to the United States Geological Survey (USGS).
Bali is the host for the annual meetings of the International Monetary Fund, where between 12,000 to 15,000 people attend and Asean Leaders Gathering (ALG) on the sidelines.
It caused brief panic among the people but no major damages or tsunami alert reported.....