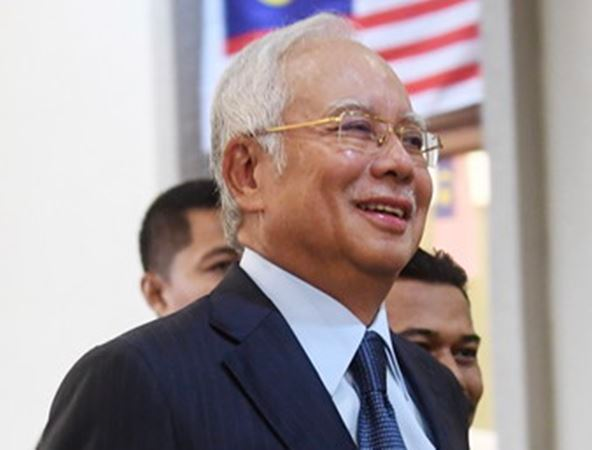 KUALA LUMPUR, Oct 10 (Bernama) -- Former prime minister Datuk Seri Najib Tun Razak has questioned the government's move to settle the country's debts through the sale of Khazanah Nasional Bhd's and Permodalan Nasional Bhd's (PNB) assets and shares.
He queried whether the move, despite being the easy way out, would be the wisest and had been properly studied.
"We should look at the costs versus benefits before making any decision," he said in a posting on his Facebook account today.....