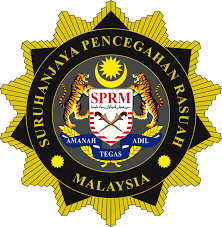 PUTRAJAYA, Oct 10 (Bernama) -- UMNO president Datuk Seri Dr Ahmad Zahid Hamidi was still at the headquarters of the Malaysian Anti-Corruption Commission (MACC) today five hours after he came to give a statement to assist in the investigation into the alleged misappropriation of funds of a foundation.
The former deputy prime minister arrived at the MACC office at 9.20 am and was still there at 2.20 pm.
Ahmad Zahid's daughter Datuk Nurulhidayah and his stepbrother Datuk Seri Mohamad Nasaee Ahmad Tarmizi have also come to give statements, believed to be to assist in the same investigation.
Ahmad Zahid had given a statement to the MACC in July.
Local and foreign reporters had gathered at the compound of the MACC headquarters from as early as 8 am.
-- BERNAMA