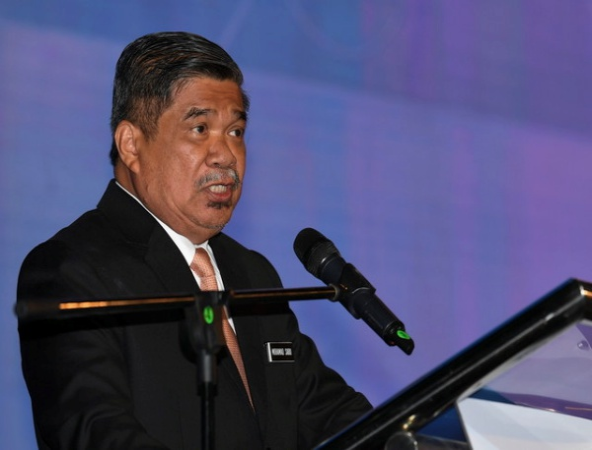 DOHA, Oct 3 (Bernama) -- The Malaysian prime minister's speech at the recently concluded United Nations General Assembly (UNGA) outlined the country's expectations of the UN as the principal international organisation mandated to maintain international peace and security, said Defence Minister Mohamad Sabu.
Addressing a gathering of the Malaysian diaspora here on Monday, Mohamad Sabu said Tun Dr. Mahathir in his UNGA speech had also highlighted Malaysia's position, focus and relations with the super power countries and other issues namely that of Palestine, Muslims in Rakhine, free trade and tariff restrictions.
The Minister said this when he and his wife, Normah Alwi, had a dinner session with the Malaysian diaspora while on transit here en route from New York to Kuala Lumpur following his working visit to the United States. He had also attended the High Level Event on Action for Peacekeeping and later the UNGA.....