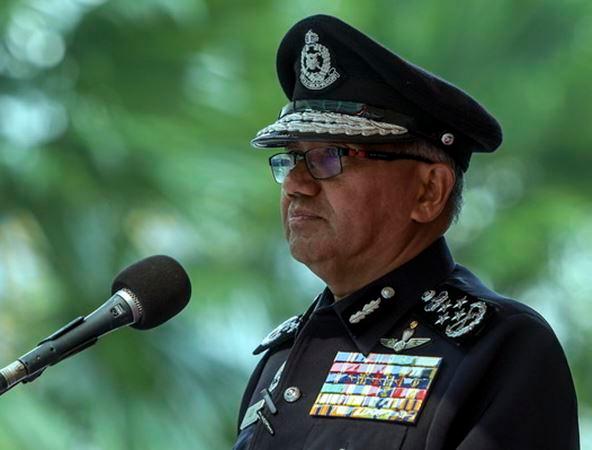 KUALA LUMPUR, Sept 14 (Bernama) -- Police detained 10 suspected terrorists, from two different cells, who planned to launch attacks at entertainment centre in Melaka and also a country in the Middle East.
Inspector-General of Police Tan Sri Mohamad Fuzi Harun said the suspects were nabbed during operations by the Special Branch Counter-Terrorism Division of the the Royal Malaysia Police (PDRM) in Selangor, Pahang, Johor, Terengganu, Melaka, Kelantan and Penang from Aug 11-31.
In a statement today, he said, five of the suspects , aged between 18 and 50, were from the terrorist cell known as 'Ar Rayah' and they were arrested in operations conducted between last aug 25 and 31 in Melaka, Kelantan and Penang.
"The main suspect of the cell had planned to launch smoke bomb attack at entertainment outlets in Melaka," he said, adding that the attack was aimed at raising panic and anxiety among patrons there.....