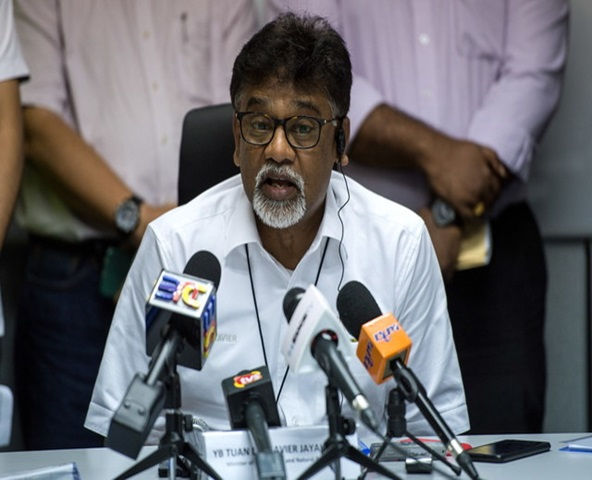 PUTRAJAYA, Aug 21 (Bernama) – Water, Land and Natural Resources Minister Dr A. Xavier Jayakumar today suggested that the proposed third national car project explore energy-efficient vehicles as its core investment.
He said fossil fuels would probably last another 25 years or less and that there was a need to evolve soon in an effort to shift to more sustainable forms of energy for consumption.
Automobile manufacturers such as BMW, Mercedes, Porsche and Nissan had all jumped on the electric car bandwagon in an effort to explore marketing and commercialisation options in the long run, he said in a statement.....