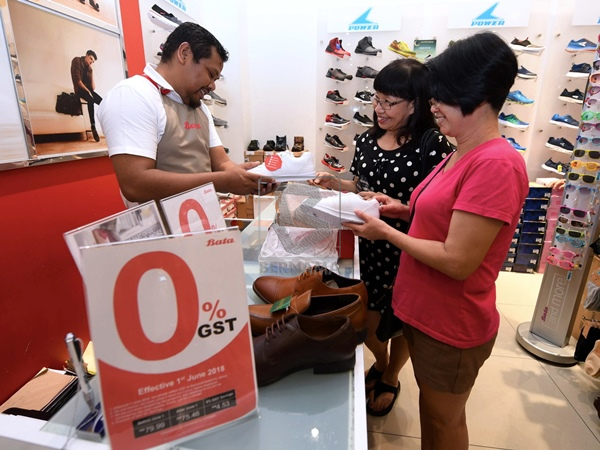 By Aishah Mohmad Afandi
KUALA LUMPUR, Aug 11 (Bernama) – The delay in refunding the input tax from the Goods and Services Tax (GST) to companies will affect their cash flow as they might need to rely on borrowings to cover the unexpected delay.
Tax consultant from YYC Holdings Sdn Bhd, Yap Shin Siang, said companies would have to bear a financial burden as they have to operate on extra financial cost to fund such borrowings.
"In today's scenario, businesses were uncertain whether they could get their tax refund back or not," she told Bernama.....