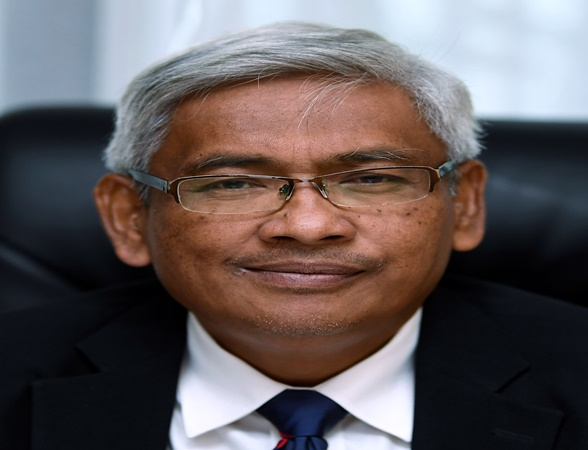 SITIAWAN, Aug 10 (Bernama) -- The incident that befell four pupils of Sekolah Jenis Kebangsaan Tamil (SJKT) Maha Ganesa Viddysalal here who were scalded by hot water during a practical science session, was not due to the negligence of the teacher involved, but was an accident.
State Education, Technology, Science, Environment and Information Committee chairman Dr Abdul Aziz Bari said investigations found that the school had not committed any violation of the standard operating procedures.
"We should not point fingers at the school and teacher as it will only cause the teacher involved to become more traumatic," he told reporters after visiting one of the pupils who sustained scalding injuries on the right leg at SJKT Maha Ganesa Viddysalal here today.....