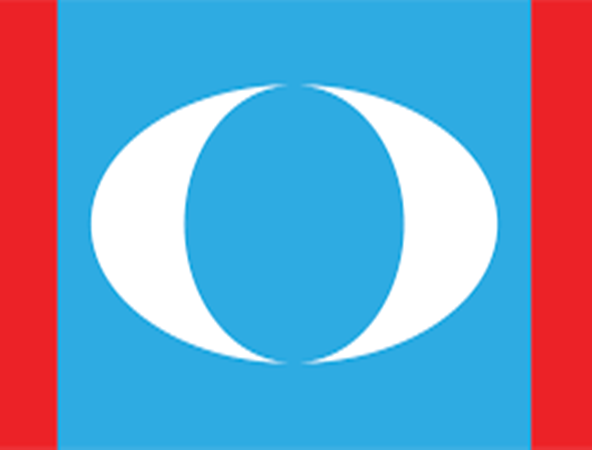 LABUAN, Aug 10 (Bernama) -- PKR Labuan has taken the initiative to push for improvements at two hospitals and the Community Development Department (Kemas) kindergartens on the duty-free island.
Its chief, Simsudin Sidek, said several issues raised with regard to the Labuan Nucleus and Membedai hospitals had been resolved.
Among the resolved issues were increasing to 68 the number of specialists at the hospitals from the previous 10, repair or replacement of the hospital beds and cabinets and reducing patient waiting time.
"Another good news for the people is the change of the on-call system to time shift for doctors to serve the patients, especially at night," Simsudin said in a statement to Bernama.
He also said that a new building to ease patient congestion was also in the pipeline.....