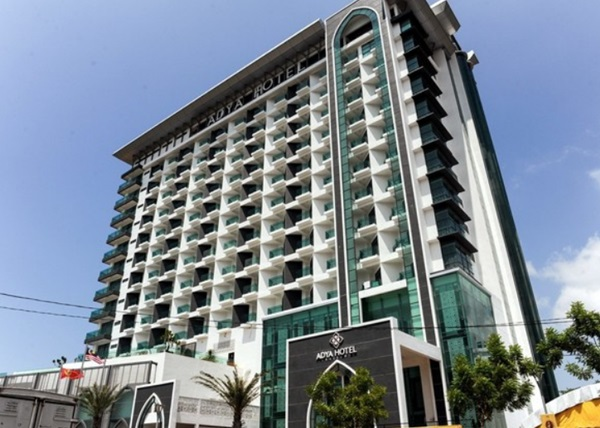 By Hamdan Ismail
LANGKAWI, Aug 8 (Bernama) -- Two Malaysian chefs recently participated in a culinary event 'Taste of Malaysia' held in Bogor, Indonesia, to promote Malaysian cuisine.
Executive sous chef Nasir Shaari and pastry chef Abdul Malek Samsudin from Adya Hotel Langkawi participated in the programme organised by the Malaysian Tourism Office in Jakarta which was officiated by the Malaysian Deputy Ambassador to Indonesia Zamshari Shaharan.
In a statement today, Adya Hotel Langkawi said the event which was held at The Shahira Hotel Bogor was also attended by the director of the Malaysian Tourism Office in Jakarta, Roslan Othman and the Head of Tourism Department in Bogor, Sahlan Rashidi.....