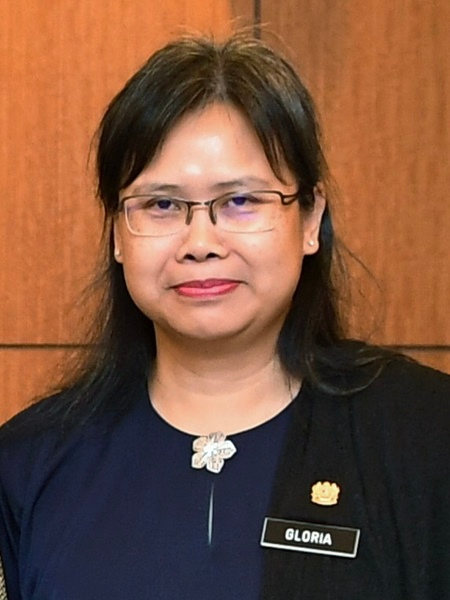 ABUJA, Aug 7 (BERNAMA-NNN-NAN) -- The Malaysia High Commissioner-designate to Nigerian, Gloria Tiwet, led a team of heads of missions of embassies from South East Asia to call Nigerian Foreign Affairs Minister Geoffrey Onyeama here Monday.

She said the envoys, from member States of the Association of South East Asian Nations (Asean), were calling on the Minister to brief him on the ASEAN Day and Film Festival to be held here from Wednesday to Friday.

Of the 10 members of Asean, only five countries -- Indonesia, Malaysia, the Philippines, Thailand and Vietnam -- have resident ambassadors in Nigeria.

Tiwet said that in 2017, trade between Asean and Nigeria amounted to 7.7 billion US dollars, which is very promising and portrays the good relations between the countries and Nigeria.

"Trade is one area that we looked into to strengthen our bilateral relations, and respectively, we represent our countries here as ambassadors and high commissioners to strengthen our bilateral relations as much as we can."

The envoy explained that the film festival was to strengthen relations between Nigeria and Asean by strengthening bilateral relations in the area of culture so as to get to know one another better.

Indonesian Ambassador to Nigeria Harry Purwanto said the objective of ASEAN Day was to make Asean more visible in Nigeria.

Noting that there are many commonalities between Nigerian and Asean countries, he added: "It is also to promote culture, and we also recognize the role of Nollywood in the country. We recognize that Nigerians like film and have tried to introduce our culture through films to the people of Nigeria."

-- BERNAMA-NNN-NAN 
.
.
.....