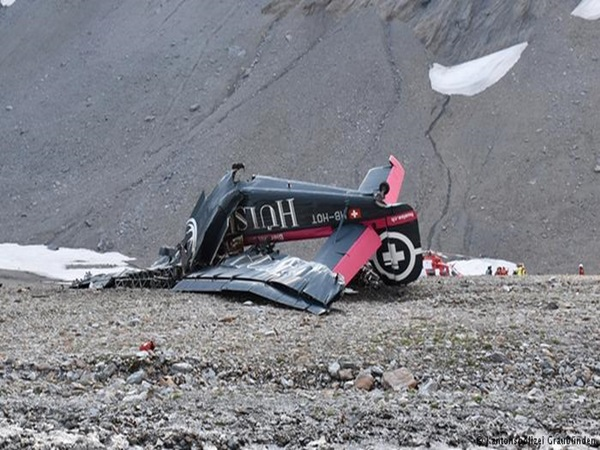 GENEVA, Aug 6 (Bernama) -- All 20 people aboard a vintage aircraft which crashed in the Swiss Alps on Saturday were killed, Xinhua news agency reported, quoting local police on Sunday.
In another crash on Saturday, a light aircraft went down near the town of Hergiswil, bursting into flames on impact and killing a family of four onboard, Nidwalden canton police said.
The vintage aircraft went down on the western side of Piz Segnas mountain at an altitude of 2,540 metres with 17 passengers, two pilots, and a flight attendant onboard.....