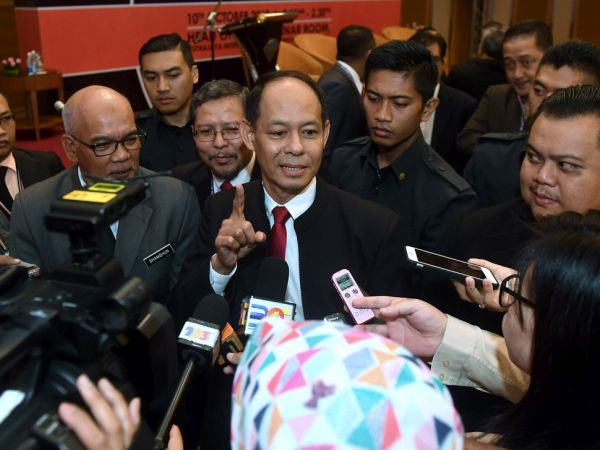 KUCHING, Oct 10 (Bernama) -- The Malaysian Anti-Corruption Commission (MACC) Sarawak has completed about 50 per cent of its probe into an illegal warehouse storing smuggled chicken wings that has been in operation in Miri for the past 30 years, says its director Razim Mohd Noor.
"About 50 per cent of the investigation have been completed. Several factors such as those involved are not in Sarawak or individuals to provide us with more information are not here has caused the investigation is still underway," he said.
He was speaking to reporters at a get-together with the media at the Islamic Information Centre (IIC) here today.
In September, a national daily reported that the warehouse had been operating illegally by smuggling frozen chicken wings from neighbouring countries, with dubious slaughtering method and marketed the product in Sarawak and Sabah.
Meanwhile, commenting on the probe into the purchase of DA424M-NG Diamond aircraft worth RM35 million by the Sarawak Forest Department, Razim said the investigation was still ongoing.....