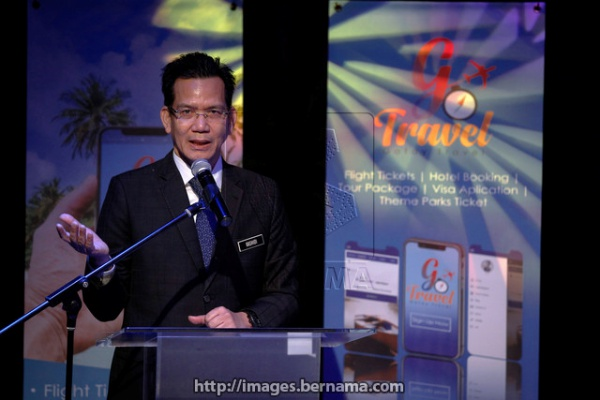 Datuk Rashidi Hasbullah
KUALA LUMPUR, Feb 12 (Bernama) – It is essential for travel and tourism entrepreneurs to establish an online presence and keep abreast of tech trends to stay relevant, said Tourism, Arts and Culture Ministry secretary-general, Datuk Rashidi Hasbullah, today.

He said this was because travellers' tendency now is to book through websites and not travel agents, adding that in 2018, some 40 per cent of travellers to Southeast Asia were free independent travellers (FIT), while 60 per cent used the services of a travel agency.

"FITs use online applications ... which shows the trend has changed. Before long, more and more people will start using their gadgets for travel because of the wide choice of packages offered from around the world through apps.
.....