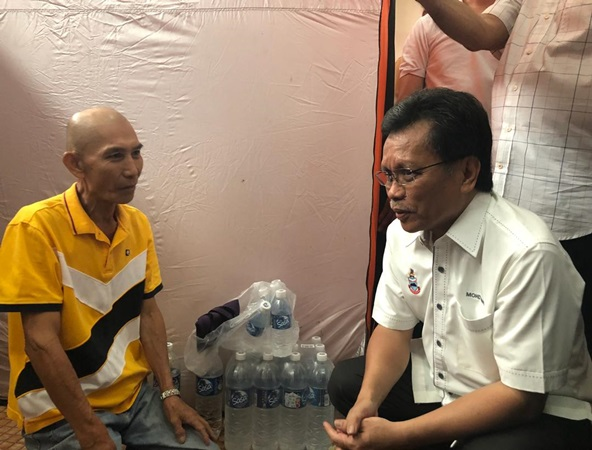 KOTA KINABALU, Jan 12 (Bernama) -- Fire victims in Kampung Pasir Putih, Putatan are hoping that the state government can help them rebuild their houses in the area.

The village's headman Masdur Ali Akhbar said they were asking for the area to be filled with earth and then levelled before the division of (housing) lots is carried out.

"There should also be some space or distance between the houses and should not be too close like it was previously.
.....