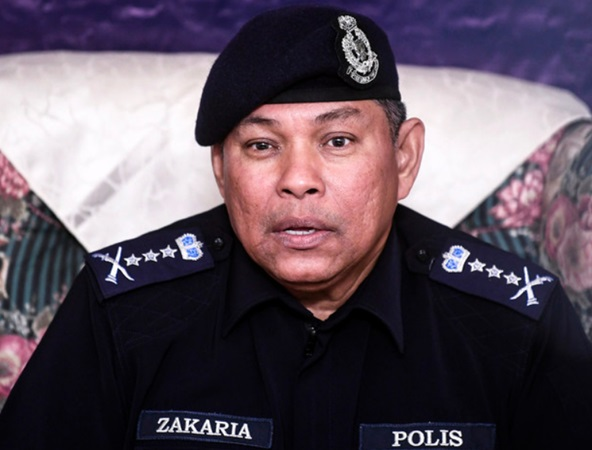 TANAH RATA, Jan 12 (Bernama) -- Police have assured voters in the Cameron Highlands parliamentary by-election not to worry about their safety to cast their ballots on Jan 26.

Pahang police chief Datuk Mohd Zakaria Ahmad, said that police force had enough personnel to ensure the security and safety of the voters.

"To the voters, we give our assurance for peace, calm and under control situation (to cast ballots), and police will continuously monitor the situation to ensure smooth voting process without any untoward incidents.
.....