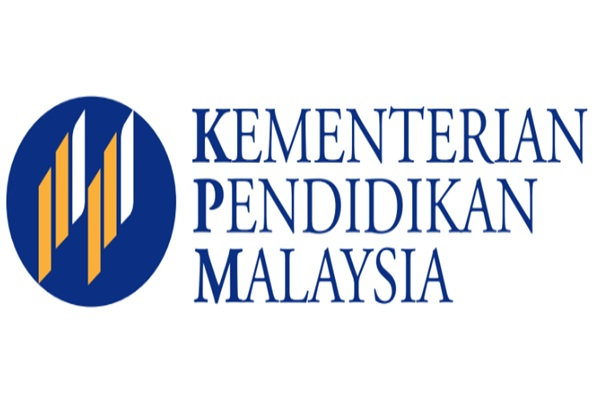 KUALA LUMPUR, Jan 12 (Bernama) – The Education Ministry (KPM) today clarified that the accusation of wastage of millions of ringgit involving a unit under the ministry, namely, the Education Performance and Delivery Unit (PADU), has no connection with the new government.

KPM in a statement, announced that the accusation, which was made by a former worker, took place during the administration of the previous government and did not involve the new administration which prioritised a governance which is transparent, responsible and with integrity.

The statement was made in response to the report of a local news portal titled, 'Consultant Scoops Up Millions of Ringgit from the Education Ministry In The Era of BN' which was aired yesterday.
.....