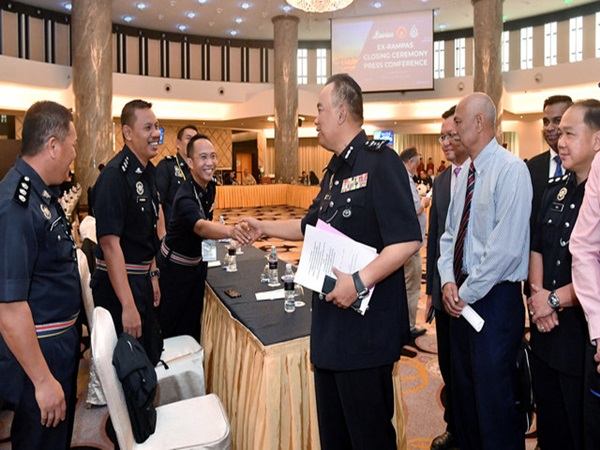 KUCHING, Dec 7 (Bernama) -- The government departments and agencies will continue to work closely with the Malaysia Airports Holdings Berhad (MAHB) to ensure the safety and security of the country's aviation industry.
Sarawak Deputy Police Commissioner Datuk Pahlawan Mohd Dzuraidi Ibrahim said the good cooperation was clearly visible whenever the MAHB, together with government departments and agencies as well as the private entities, collaborated to carry out security training to deal with violence incidents at the airport.
He also praised the MAHB's efforts to ensure its level of preparedness in crisis management efficiently, and other agencies could also improve their standard operating procedure (SOP).
.....