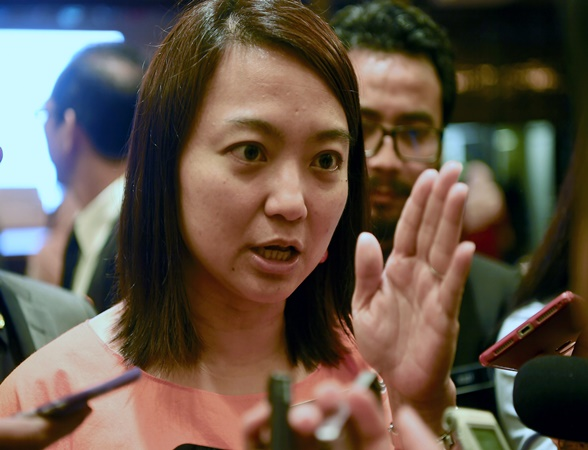 PUTRAJAYA, Dec 7 (Bernama) -- The Women, Community and Family Development Ministry is reviewing to shorten the 21-day standard operating procedure (SOP) to investigate sexual harassment cases.
Its deputy minister, Hannah Yeoh said the ministry was in discussion with the Public Service Department to revamp the SOP in order to be more sensitive in investigating such cases.
"Under the current SOP, any sexual harassment case will be reported to the immediate boss. But in the case of Sungai Buloh Hospital, the perpetrator is the boss. Such cases, in future, must be handled by a neutral body and integrity unit.
.....