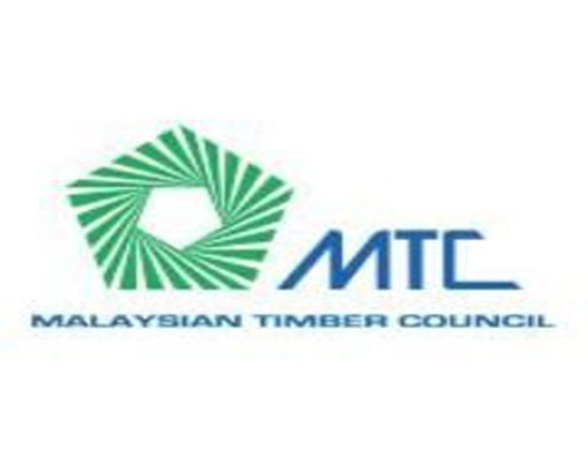 KUALA LUMPUR, Oct 12 (Bernama) --
The Malaysian Timber Council (MTC) will be organising its first timber conference on Oct 18 at Le Meridien Hotel, here.
Themed 'Towards A Better Tomorrow', the event will see nine experts from Italy, Finland, Switzerland and Malaysia providing their inputs on how Malaysian timber-based manufacturers can overcome the industry's challenges.
In a statement, MTC chief executive officer, Richard Yu, said: "The global economic outlook, the timber demand and supply worldwide, the necessity for certification which proves that we are extracting our timber in a sustainable and legal manner and the need to embrace technology in relation to Industry 4.0, as well as commercialisation of research findings, form the crux of the conference presentations.
"There is no denying the contributions of the timber sector to the economy, and Malaysia needs to ensure that the timber industry maintains its relevance as a viable economic contributor. As such, we cannot lose sight of the imperatives that will sustain and enhance Malaysia's timber-based industry."
The Malaysian timber industry contributed about 1.7 per cent to the national GDP with export earnings of RM23.2 billion in 2017. As at July 2018, export of timber and timber products had reached RM12.58 billion.
For details on the conference, call Hamidah Abdullah at 03-9281 1999 or email to
timberconference@mtc.com.my
.....